Bee Bee was rescued by the charity after suffering an injury to his face
The RSPCA is appealing to find a fur-ever home for a cat called Bee Bee who has been in the charity's care for over ONE YEAR.
Bee Bee, an eight-year-old male black and white cat, was rescued last May when he was found as a stray with a large abscess on his face. As a result, he needed to undergo some veterinary treatment but was soon on the mend.
When he first arrived at the RSPCA Block Fen Animal Centre in Cambridgeshire he was quite reserved and would spend a lot of time outside in the cat pen hiding in his box but over time the staff managed to gain his trust and he has come out of his shell much more (video).
Alice Cooper, animal care assistant at the centre, said: "After being with us for quite a while now we are desperate to find him the perfect home. He has become much more comfortable with his environment and spends most days either sleeping the day away, or sitting outside watching the birds. He's also a big foodie and this is often the way to his heart! Bee Bee does enjoy a gentle fuss but this must be on his own terms.
"Bee Bee is never going to be a lap cat, he likes exploring the great outdoors and we're unsure how he will settle into a home environment so adopters will need to be willing to potentially have him as an outdoor cat if this makes him happy."
He could be rehomed to a farm, stable yard or house with a large garden so long as he has a suitable enclosure outside and also access to the home should he decide to come inside.
Alice added: "Unfortunately due to us not knowing much about his past we don't know if he has ever lived in a home before. He has shown clear signs that he is a very independent cat that likes to be able to do his own thing but he also has much softer moments too.
"Bee Bee has had a hard start in life, so we think it is about time that he has a home to call his own after spending a whole year in the cattery! This chatty and beautiful boy has a lot of love to give to someone that has the patience and understanding to help his confidence grow."
Bee Bee likes the company of other cats and has made friends with the animal centre's resident cat Dave so he could be rehomed with other friendly felines. He would prefer an adult-only home and would like an outdoorsy lifestyle.
The RSPCA has recently launched a project aimed at finding homes for farm cats and other nervous felines who need less human interaction than a typical domestic cat. The aim of the project is to educate the public that not every feline is happy to be a lap cat and to find outdoorsy homes for these cats much more quickly.
Farm cats are often nervous around people but still need someone to provide food, water, shelter and veterinary care when needed. As the name suggests, they would most likely be best suited to a farm, smallholding, or riding stables but some have even found quirky homes such as a model village, an orchard and a gazebo company.
For more information on adopting a Farm Cat visit: www.rspca.org.uk/findapet/rehomeapet/process/rehomeacat/farmcat
A new filter has been added to the RSPCA's rehoming website so that potential owners can search for farm cats online, please visit: www.rspca.org.uk/findapet.
To register your interest in becoming a farm cat adopter, contact your nearest centre or branch.
See more of Bee Bee on the RSPCA's Official TikTok account.
To help the RSPCA continue rescuing, rehabilitating and rehoming animals in desperate need of care please visit THEIR website or call our donation line on 0300 123 8181.
Advertisements
Visit our Shop for Lisa Parker merchandise!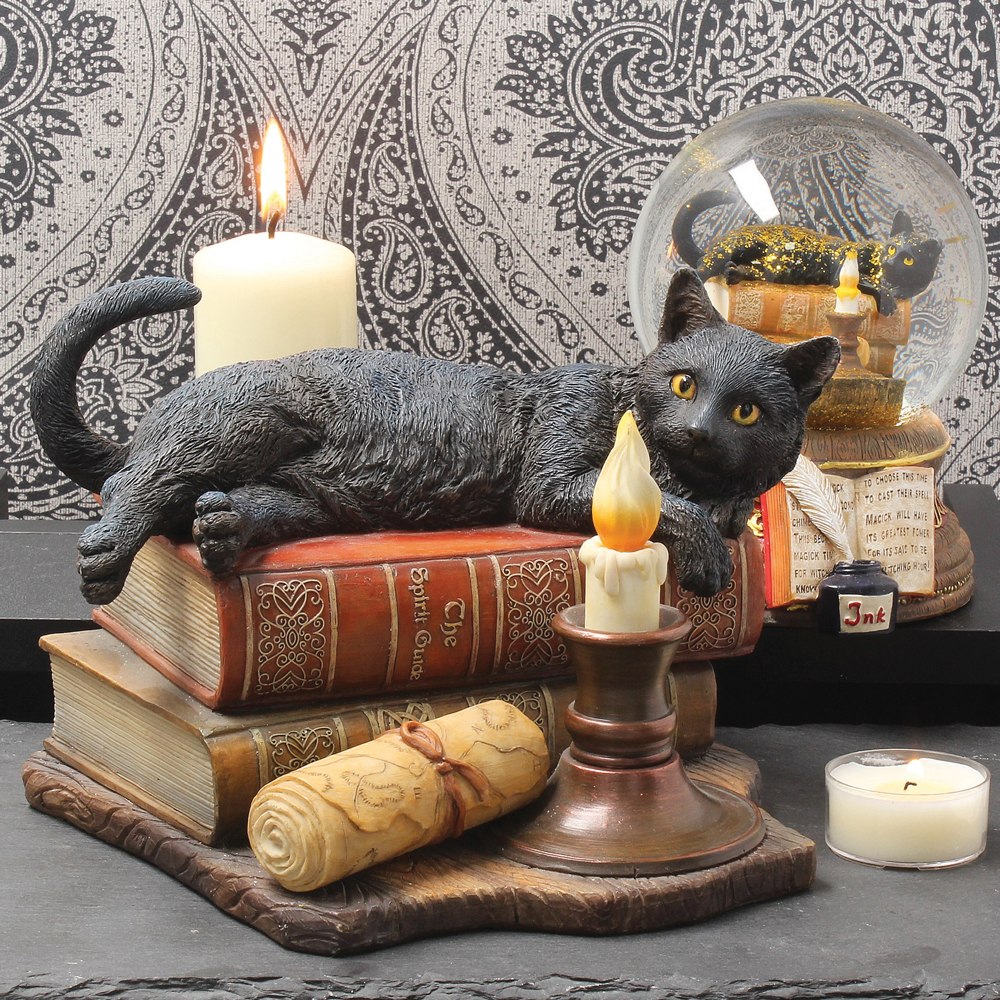 We regularly write about all things relating to cats on our Blog Katzenworld!
My partner and I are owned by five cheeky cats that get up to all kinds of mischief that of course, you'll also be able to find out more about on our Blog
If you are interested in joining us by becoming a regular contributor/guest author do drop us a message @ info@katzenworld.co.uk .